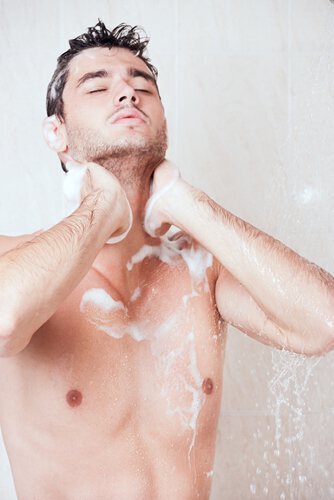 3 ways to care for your hair in the shower
While everybody knows the basics of washing their hair, some people might not be aware of areas where their routines can be improved. Certain actions can actually do more harm than good when it comes to our follicles, especially for hair that is already weak or thinning. It is crucial that everybody does what they can to protect their locks.
Here are a few simple tips to better care for your hair in the shower:
Let your hair air dry: Instead of using tools that will dry out your hair, you should instead let your hair air dry. Simply wrap a soft towel around your head and gently rub your scalp after a few minutes have passed. Using a hair dryer instead can further damage thinning follicles due to the intense heat.
Rinse with lukewarm water: When you are actually showering, it is important to not bathe in water that is too hot. This can be extremely damaging for hair, so you are better off washing in lukewarm water instead. This will facilitate the opening of pores on your scalp, making it easier to remove clogged dirt. The cuticles can also better absorb vital nutrients.
Use less products: It is important that you don't go overboard when it comes to the products that you use while showering. A small amount of shampoo or conditioner will do the trick, as you want to lather up your scalp without drying out the follicles.
If you are interested in professional hair replacement surgery, be sure to schedule an appointment with Marotta Hair Restoration today! Check out the rest of our website to learn more about all of the different high-quality treatments that we offer to our clients.