Summer is a wonderful time of year. Vacations and great weather make this season one of the best. However, it can be rough on your scalp and hair. The following advice could help you protect your hair from June to September. 
Wear a hat 
As wonderful as the sun can be, it is also very damaging to hair follicles. If you plan on spending long hours by the pool or at the beach, consider wearing a hat to protect your scalp from burning. This could help prevent harm to sensitive hair follicles.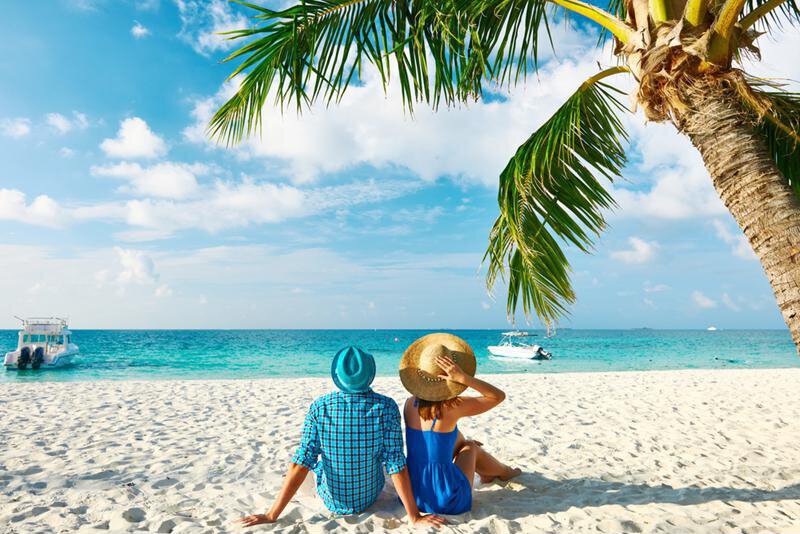 Summer is a beautiful season, but remember to protect your hair.
Condition your hair 
Sun, sand, salt and pool chemicals are all part of summer activities. Unfortunately, all of these things can damage your hair. When you are cleaning up after a day of fun, make sure you thoroughly wash your hair. This will clear away the damaging chemicals and substances. You should also consider adding a conditioner to your routine. It will help repair the damage that has already been done and provide your hair with an extra layer of protection. 
Hydrate 
Hydration is a huge factor in hair health, and in the summer, it can be all too easy to lose water. No matter if you are playing sports, relaxing in the sun or engaging in other summer activities, remember to drink plenty of water. Hydrating from the inside out can keep your hair moisturized and healthy.
The fear of hair damage should not keep you from enjoying the summer. By following the advice above, you can protect your scalp and hair from the dangers of the season. For more on hair loss and prevention techniques, visit www.MarottaHairRestoration.com today.