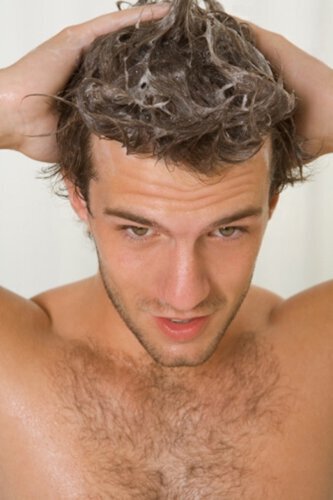 3 GROOMING TIPS FOR MEN WITH THINNING HAIR
If you are currently experiencing hair loss, it can seem as if there is nothing you can do to stop the follicles from falling out. However, as there are plenty of options you can exercise while in the comfort of your own home. Hair loss is often caused by genetics, on either sides of your family, so the options to fix this are somewhat limited, unless you go in for a professional hair replacement surgery. But if the loss is the result of some other influence, such as stress, you can help yourself out by taking some simple steps.
Here are a few grooming tips for men with thinning hair:
Be gentle while brushing: When you brush or comb out your hair each day, make sure you don't pull too hard on your hair. This will damage the follicles even further and pull the already weakened hair out when you want to keep it in.
Load up on the shampoo: The condition and health of your scalp is essential for growing out and keeping your hair. That is why, as you shower, you should massage your scalp with shampoo for a few minutes each time. Exfoliation with the shampoo will help improve your scalp.
Moisturize your scalp: Your scalp can become dry or oily once hair loss starts, which is why just shampooing it will not be enough. At least once a day you should moisturize your scalp thoroughly. This will also help protect your head and your hair from harsh outdoor conditions.
If you are interested in professional hair restoration treatments, be sure to schedule an appointment with Marotta Long Island Hair Restoration today!