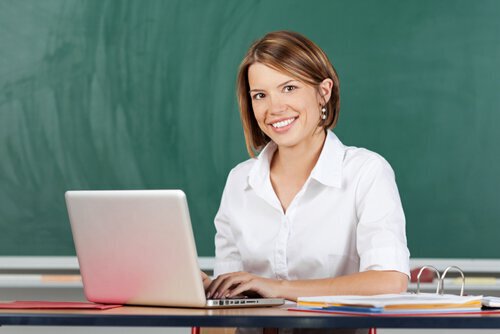 3 styling tips to make thinning hair look fuller
For those with thinning hair, it can be a struggle to know how to style it before leaving the house each morning. You don't want to put too much stress on delicate follicles, but you also want to draw attention away from the fact that your hair is thinning out.
If you don't want to sport a noticeable comb over or start shopping for a wig, there are plenty of ways you can style your hair so it looks its absolute best despite thinning locks. By following a few simple guidelines, your hair will look great and you will feel more confident as a result.
Here are a some tips to help you out:
Cut it short: Your hair will look better if you keep it at a medium or short length. You don't want to stretch out the locks and make your hair appear thin. A short haircut helps to reinforce the illusion of thickness.
Don't overdry: If you dry your hair too much after stepping out of the shower, you risk damaging the follicles and making your hair look even thinner. Make sure that you don't leave the house with wet hair, but keep it just a little bit damp.
Wash hair sporadically: You should only be washing and shampooing your hair once or twice per week. This will allow the natural oils to buildup and keep your hair healthy and thicker.
If you are interested in finding more permanent solutions to your thinning hair problem, be sure to schedule an appointment with Marotta Long Island Hair Restoration as soon as possible! Check out the rest of our website to learn more about the hair restoration treatments that we offer.