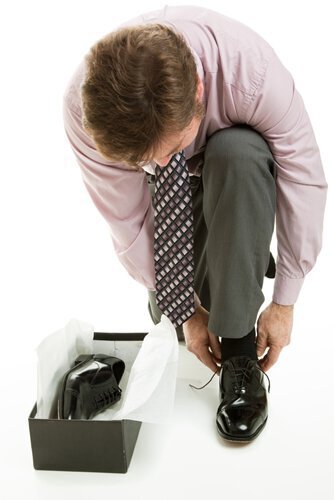 What are your options for hair restoration?
If you have noticed that your hair has started to thin, you will want to look into the different ways you can reverse the process and enjoy a full head of hair once again. Not every process will work for each individual case, but there are major options out there that you will want to look into as soon as possible.
Thinning hair is more often than not caused by genetics, but that is far from the only factor. Consulting with a medical professional to find the root of the problem will be beneficial, as it can help you tackle the issue head on.
Here are a few options you can explore:
Behavioral changes: While genetics is responsible for a large part of hair loss, it is not the only defining factor. In fact, changing your lifestyle, such as cutting down on your stress, can actually slow down hair loss.
Hair restoration treatments: For those that are looking to have new hair put in place, hair replacement surgery is the way for you to go. The great news about procedures these days is the recovery time is not as severe, so you will be able to bounce back with your new locks in no time.
Wigs: If you really want to go old school, you can always try finding a realistic wig to place on top of your head. This is not a long-term solution, however, as you are better off dealing with the issue directly and having hair permanently replaced.
If you are interested in professional hair replacement surgery, be sure to schedule an appointment with Marotta Long Island Hair Restoration today! Check out the rest of our website to learn more about the different services that we offer.