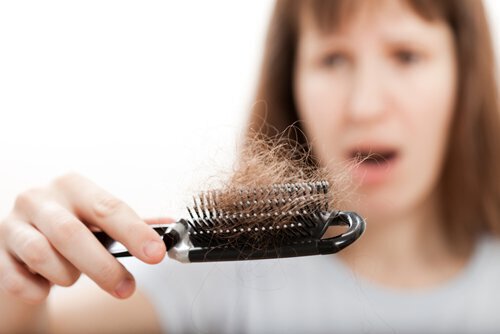 3 reasons why women may lose their hair
When we think of hair loss, we tend to think of it in terms of men going bald. But the truth is, hair loss is a problem that can affect both men and women, even if they do happen at different rates in the overall population.
Because our bodies go through a whole host of changes throughout our lives, there are many factors that can influence thinning hair. Here are a few reasons why women may lose their hair:
Hormonal imbalances: The hormone levels in your body is important for how healthy your hair will be. If there are issues, such as a thyroid abnormality, this can have a direct affect on how your hair both looks and feels. It is important to have these problems addressed as soon as possible.
Side effect of menopause: When women go through menopause, it often results in low hormone levels throughout the body. Without enough estrogen, hair will dry out and can even jump ship if the proper precautions are not taken, such as using a milder shampoo.
Treating hair poorly: Think about all you do to your hair throughout any given day. If you are constantly using a curling iron, loading it up with too many products or pulling the locks back into a ponytail, this will put strain on the follicles and can damage them permanently.
If you are interested in professional hair replacement surgery, be sure to schedule an appointment with Marotta Hair Restoration today! Check out the rest of our website to learn more about all of the different high-quality treatments that we offer to our clients.