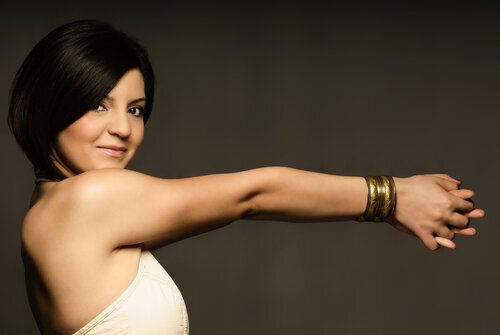 Effectively fight thinning hair with these 3 tips
Hair loss is something that can affect both men and women, so unless you have a strong family history of keeping hair into old age, it is important for you to do everything possible to care for your hair. There are all kinds of reasons that your hair can start to fall out, from genetics and hormones to environmental factors. The good news is there are little changes you can make to your daily routine that will allow you to protect your hair and keep it growing strong.
Here are a few ways to effectively fight hair loss:
Consider professional help: If you feel like the problem is too severe to deal with on your own, consult a professional to see what your options are. This is a great way for you to fully restore your hair and get it looking like it used to.
Massage your scalp: When you are in the shower, use the pads of your fingers to massage the shampoo into your scalp. This will keep it healthy is essential for sustained hair growth.
Turn down the temperature: Instead of taking a shower with hot water, which can dry out and damage the follicles, turn down the water temperature. Taking a lukewarm shower will prevent further damage from being done to your hair.
If you are interested in professional hair replacement surgery, be sure to schedule an appointment with Marotta Hair Restoration today! Check out the rest of our website to learn more about all of the different high-quality treatments that we offer to our clients.