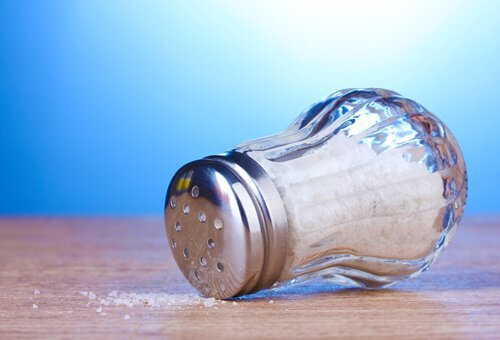 Are these foods damaging your hair?
If you are starting to lose your hair, there are a number of ways you can fight that process. In addition to visiting a medical professional to go over the possible hair restoration treatments you can consider, you should also be aware of how your diet can directly impact the health of your hair.
What you eat can determine whether or not your hair is thick and luscious or dry and damaged. For those that already have weakened hair, you don't want to risk eating anything that could have a detrimental impact on your locks.
Here are a few foods to steer clear of and why:
Anything high in salt: Salt can make everything delicious, but it will also dry out your hair. If you want your locks to remain healthy and full of life, you need to cut back on the amount of salt you eat on a regular basis. This will make the rest of you healthier as well!
Candy: While everybody enjoys sweets now and again, it can actually be causing damage to your follicles. Candies with a high glycemic load can lead to more oil being produced in your body, particularly on your scalp. This can make your hair flat and lose its luster.
Carrots: These vegetables are, of course, good for you, but only in small doses. Carrots are high in vitamin A, which can actually lead to thinning hair if ingested too often. Just be sure to moderate when you have carrots are a part of your meal.
If you are interested in professional hair replacement surgery, be sure to schedule an appointment with Marotta Hair Restoration today! Check out the rest of our website to learn more about all of the different high-quality treatments that we offer to our clients.