You live an active, healthy lifestyle so you don't want hair restoration treatments to slow you down. You may be wondering how quickly you can get back into your regular workout routine after your treatment, whether it's follicular unit extraction (FUE) or follicular transplantation (FUT).The great news is that after a brief recovery time, you'll be able to enjoy working out again like you always did, but this time with your new, natural hair. 
FUE versus FUT
There are several variables that affect how soon you can return to your exercise routine. First, whether you've had FUE or FUT treatments can make a difference. FUE generally has a shorter recovery time, as individual follicles are extracted instead of a strip of scalp. For both procedures, you should take it easy for at least a week while the scalp heals. FUT recovery time is usually about ten days. When you do get back to an exercise routine, start out slowly for at least a few days.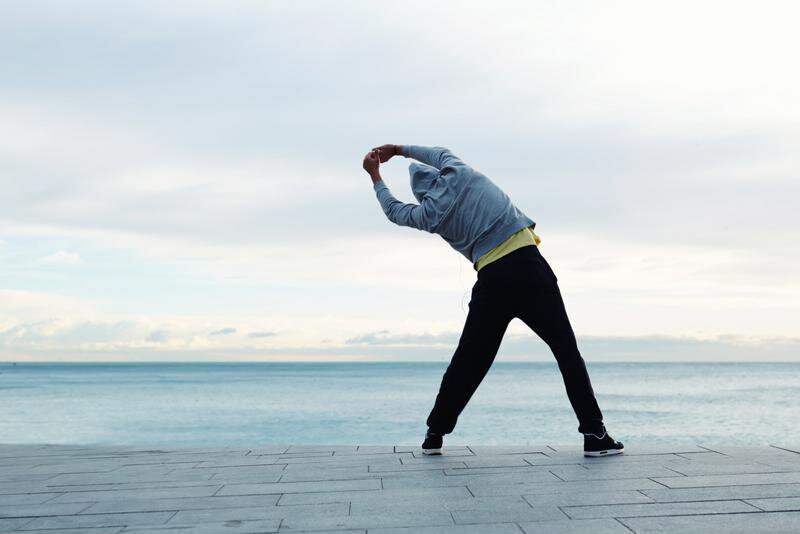 With hair restoration treatments, you can get back to your healthy lifestyle after a brief recovery time.
Recovery times
The other variable is how strenuous your exercise routine is. When it comes to exercises like light running, you can probably get back to your routine seven days after FUE, and maybe 10 days after FUT. However, for more strenuous activities like lifting weights, it's best to wait at least two to three weeks before returning to your regular routine. After that short recovery period, you'll be able to exert yourself just like usual, and your natural hair will be fine. 
Each case is individual and your doctor can give you more personalized instructions leading up to and following your procedure. 
If you're looking for hair restoration treatments that won't get in the way of your active lifestyle, contact Marotta Hair Restoration today to schedule an appointment. Dr. Marotta is a dual-board certified facial plastic surgeon with expertise in hair restoration surgery such as FUE. Visit our website to learn more about all of the treatment options we offer to our clients.