According to the American Hair Loss Association, two-thirds of men will experience some hair loss by age 30. People who are faced with this issue want reliable and safe options for hair restoration. Laser hair therapy may be the answer for some. This method uses low-level laser light exposure to stimulate hair follicles and promote growth and thickness. If you think this procedure is the right option for you, read on to learn more:
It is not for hair replacement. 
Unlike hair transplants, laser therapy treatments will not replace lost hair – the method isn't intended for that. Rather it is meant to restore dormant hair follicles to the anagen – or growth – state. Consider laser therapy treatments to thicken existing hair or maintain hair quantity after a transplant procedure. 
There are few side effects. 
After an FDA inspection, it was revealed that laser hair treatments have no ill effects. Moreover laser hair therapy devices have been in use for over three decades with no safety problems, as reported by Hair Loss Junction. Aside from the short period spent undergoing the treatment, you will not have to dedicate time to recovery.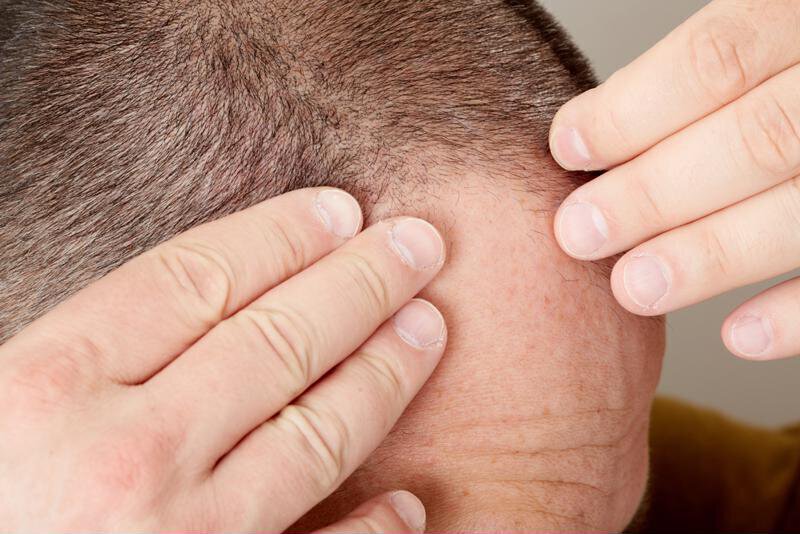 Laser treatments can stimulate follicle health and promote hair growth and thickness.
It is a scar-free procedure. 
While hair transplants require patients to undergo surgery, laser hair therapy is noninvasive. That means you will not have to undergo a treatment that will leave scars. You can go about your daily business without worrying about recovery time or post-surgery procedures. 
Laser hair therapy is an innovative solution for those individuals who do not want to get a full hair transplant surgery. It is a safe process that will lead to a pleasing result. 
Contact Marotta Hair Restoration today to learn more about the laser hair therapy treatment option.