If you have had a hair transplant procedure or completed laser hair therapy, you may have more hair than you are accustomed to. You may be wondering what to do with all of it. Read on to see the top summer hairstyles for men:
The loose part 
This hairdo looks great in the office and on the beach. Ask your barber to use a razor to cut short layers, leaving the general length at the back about mid-neck. Style your new cut by loosely parting it over the middle to one side. 
Summer waves 
If you have wavy hair, summer is the perfect time to embrace it. Grow your length out to the jawline, ask for razer cut layers for texture and style messily. It will give you that fresh-from-the-water look that goes so well with warmer weather.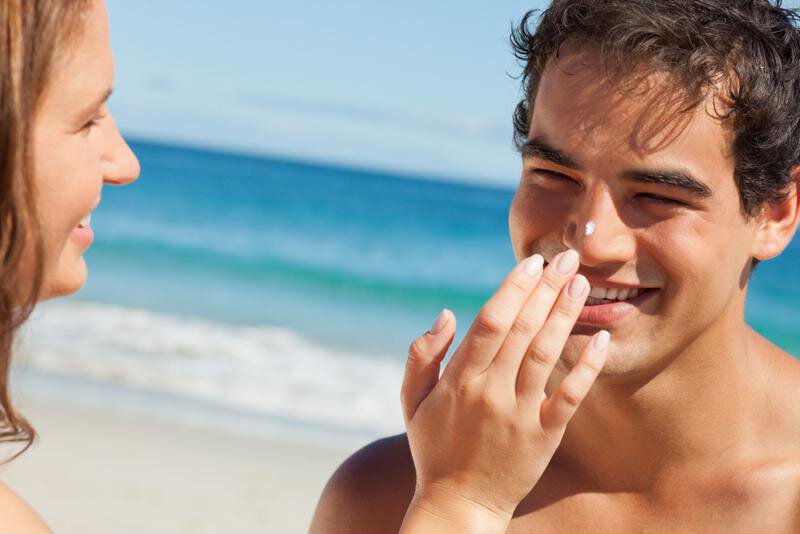 Summer is a time of joy and freedom, and a new hairstyle can boost your confidence.
Short and tight 
Are you looking for a way to keep cool? Trim your new locks in this style. The short-and-tight can be achieved by shaving the sides and clipping the tops. The top can be spiked, combed over or left messy for a variety of looks. This style is versatile and timeless. 
The forehead swoop 
For a hairstyle that is higher-fashion, you could request a forehead swoop. Start by cutting the sides and back of your hair short. You will want to leave the bangs longer, but you can go over them with a razor for a textured look. Style the final cut by sweeping your longer bangs across your forehead loosely.
Having new hair to style and enjoy is exciting. You should be able to make the most of it by getting a stylish new haircut.