After a Follicular Unit Extraction surgery, your head is full of new hair that you can wash, cut and style. But if this is the first time in a few years that you have had hair, you may be at a loss for how to style it. Peruse the most popular men's hair styles of 2016 to find the one that best suits you.
The man-bun 
Rarely does a hairstyle become a part of pop culture, but the man-bun has certainly broken convention in that sense. The internet's obsession with men who have chosen to grow their hair out and wear it in a bun has made the aptly named "man-bun" one of the most in-demand hairstyles of the year. You can easily grow out your new locks to obtain a man-bun of your very own.
The modern pompadour 
This do was once primarily a female's hairstyle made popular by King Louis XV's mistress, Madame de Pompadour. However, the pompadour is now a go-to style for many men. The versatility and high-fashion quality of this haircut mean you will be getting the most out of your new hair.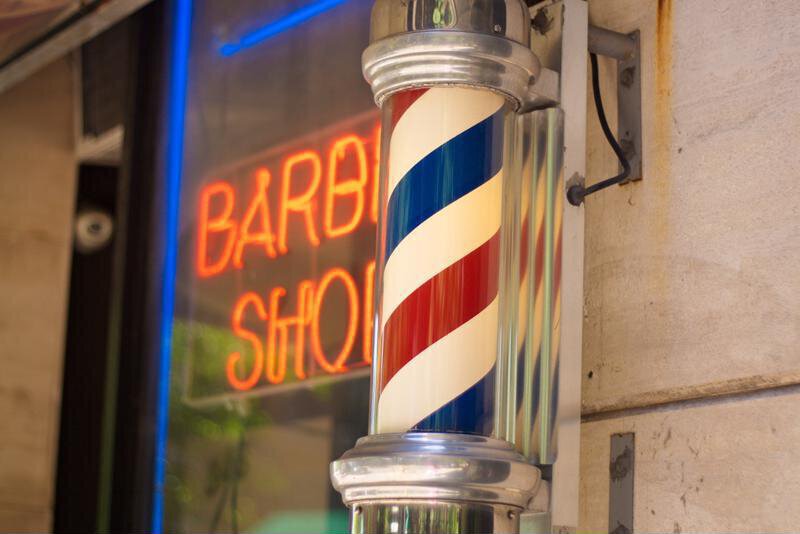 With your new hair, you have a great opportunity to choose whichever hairstyle you like.
The textured close-crop 
For those looking to balance the line between work and play, the textured close-crop is an excellent hairstyle for you. The short, neatly trimmed nature of the cut makes it appropriate for the office, and the feathered nature will allow you to style it on nights out.
One of the advantages of the FUE procedure is that there is little visible scarring, meaning you can confidently select whichever hairstyle you choose. Contact Marotta Hair Restoration to learn more about this hair loss solution today.