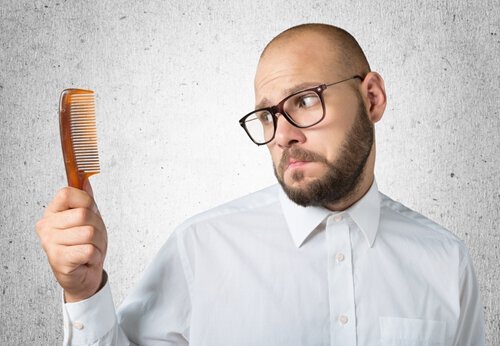 The most common causes of hair loss
According to Ask Men, two-thirds of men will experience some sort of hair loss by age 35. While this might be a bit startling for most, it can be comforting to know the major causes of hair loss. Additionally, being aware of these causes could help combat hair loss. See the most common factors in hair loss below: 
Genetics 
Look back in your family history. Did members of your family tree also deal with hair loss? Unfortunately, genetics is the most common cause of hair loss. Not only does heredity determine if you are going to lose your hair, it will also play a role in determining the age at which hair loss could begin. Hereditary hair loss cannot be reversed, but it can be solved by hair transplants or FUE surgery.
Medicine or diet
Did you know that the medicines you take and the diet you maintain could impact your hair loss? What most people do not realize is that certain medical treatments can cause this problem. For example, cancer patients undergoing radiation therapy or chemotherapy often experience loss of their hair. The Mayo Clinic reported that medications for blood pressure, birth control, depression and arthritis may cause hair loss as well. In addition, if you keep a poor diet or one that contains an excess of Vitamin A, you may deal with this problem.
Hormones 
Hormonal imbalances stemming from pregnancy or thyroid conditions can also affect hair growth and health. This can typically be remedied by addressing the underlying hormonal issue. Consult with you physician to find the best treatment for you.
Understanding what causes hair loss can help those afflicted form a better plan for hair restoration. To learn more about hair loss and the different methods to restore hair, visit Marotta Hair Restoration's website today.