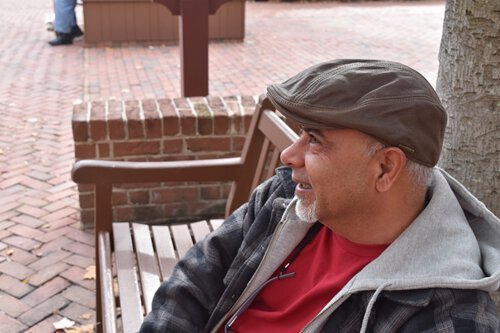 Fall fashions to complement your new hair
If you have recently undergone a hair restoration treatment and now have a full head of hair, you may be excited to see what you can do with it. Sept. 22 is the first official day of fall, and with the turning of the season, you can indulge in fall fashions. Take a look below to check out some of the best looks for fall:
The beard and flat cap 
Retro looks seem to be popular these days, so men who are ready to show off their thick, full beards after a beard transplant should consider this style combo. It lends an air of rustic sophistication and gives your the freedom to get creative with beard styles.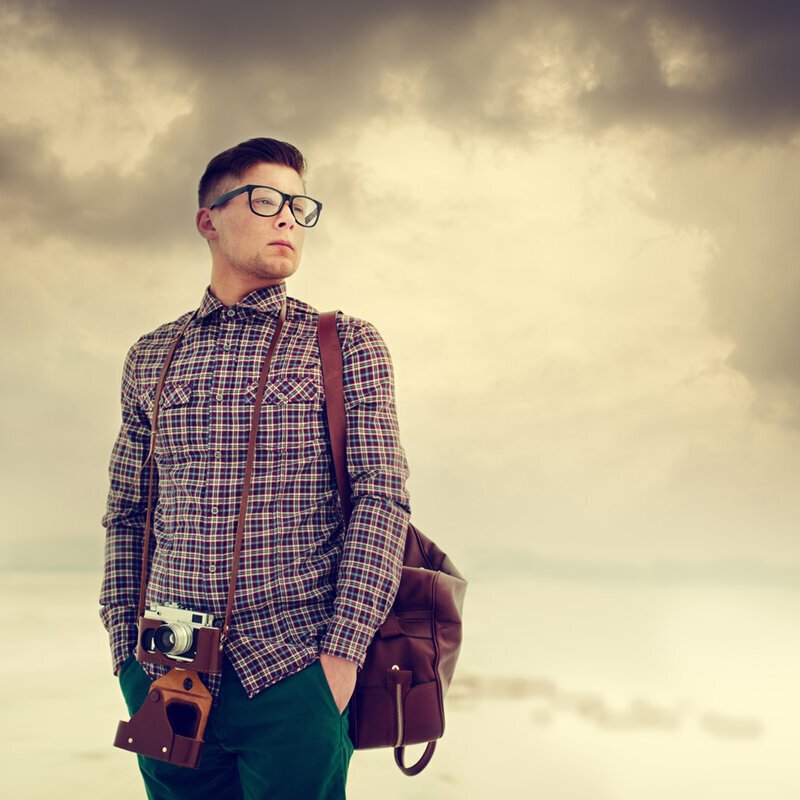 Fall is a great time to show off your good fashion taste.
The long sleeve crew neck and pompadour 
On the other hand, if you are ready to put your post-transplant hair to use, a great fall hair style is the pompadour. It is a little longer than most short cuts and gives you more length to style as you please. This can be paired with a long-sleeve crew neck shirt for a casual but attractive look. 
Bomber jacket and close crop 
Maybe you elected to get a micropigmentation procedure instead of a full transplant. You can pair your new close-cropped look with a bomber jacket and dark jeans for an edgy, stylish outfit that is perfect for fall. 
Fall is the perfect time to incorporate your new hair or beard in the fashion trends of the season. From sharp and polished to rough and tumble, you can find ways to make your post-restoration hair look great. If you are interested in learning more about hair restoration or you would like to schedule a consultation for your own hair restoration procedure, visit www.marottahairrestoration.com today.