Summer may be winding down, but the temperatures have not started to descend just yet. That means that people are still out and enjoying the last few weeks of summer weather. This brings about a very important topic: scalp care. For those with thinning or bald heads, summer can be an especially harsh season. Take a look at some of the ways you can care for your scalp in the hottest months: 
Choose smart headwear 
Do not let the common myths about hats causing hair loss keep you from bringing your cap to the beach. Any headwear that provides protection from the sun is a great item to park for a long day at the beach, on a hike or strolling around a vacation destination. Just make sure the fit is not too tight. 
Consider hair restoration 
Perhaps you have been thinking about a hair restoration treatment for awhile. Summer is a great time to finally get the procedure. Some offices have early release during summer, so you will not have to worry about missing too much work. Consult with a hair restoration specialist to discuss different treatment options and schedule a time that works best for you.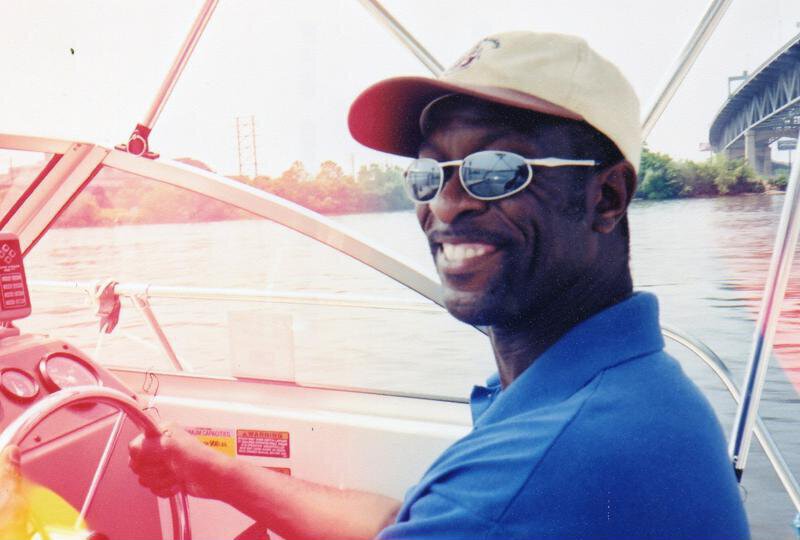 Summer is a wonderful season, but do not forget to protect your scalp.
Don't forget the sunblock 
The skin on your scalp is very sensitive, and just like the rest of your body, it is susceptible to sunburn. When you know that you are going to be outdoors, apply sunscreen to your scalp and ears to protect it from the sun's damaging rays. 
Moisturize 
After sun exposure, it can be a good idea to rub your scalp with aloe vera gel to replenish some of the lost moisture. Regularly applying lotion of any kind is a smart way to keep the skin on your head healthy. 
For more scalp care and hair restorations tip, visit www.MarottaHairRestoration.com today.