For many women, the morning routine is already hectic enough without having to worry about washing and drying their hair. Dry shampoo helps them cut down on the steps it takes to get ready, effectively saving them time. Yet some critics are suggesting that dry shampoo can lead to hair loss.  If you use dry shampoo in your routine, take a look below to learn more.
What is dry shampoo? 
Dry shampoo is a beauty product that gives hair the look and feel of being clean without having to wash it in the shower. It usually comes in a powder or spray form, and it works by absorbing the excess oil from the scalp.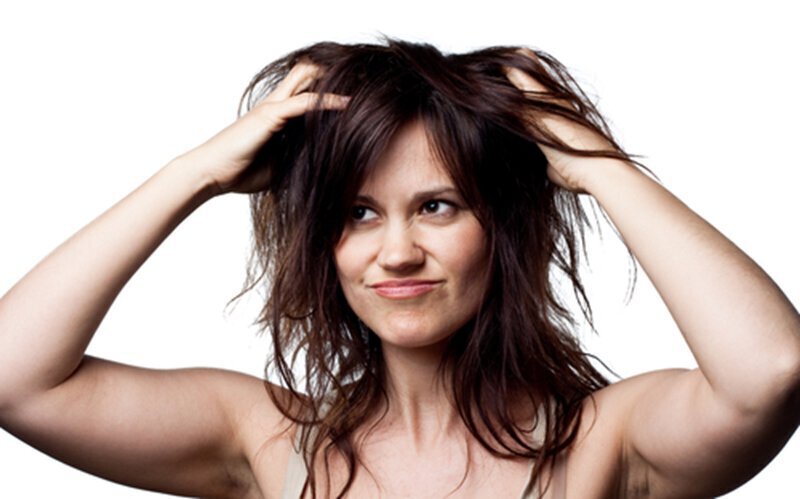 Though dry shampoo saves time, over using it could damage your hair.
Does dry shampoo cause hair loss? 
Recently in the news, there have been complaints that specific types of dry shampoo are causing hair loss in users. Though many believe it is because ingredients in the product damage the scalp, it is more of a hygiene issue. Using too much dry shampoo can block the follicles in the scalp, trapping bacteria, oils and other debris.
"The trapped bacteria causes inflammation in the follicle which leads to pimples or cysts. brushing it leads to scabs and disrupts the hair follicles which leads to hair loss," dermatologist Dr. James Ralston told KSDK 5 News in Greensboro, North Carolina.
Most dermatologists agree that if you use dry shampoo in moderation, you should not experience hair loss. However, if you are losing your hair, it could be a sign of a larger underlying issue. Meet with a hair restoration specialist to determine what could be causing your specific hair problems and decide on the best course of treatment. 
To learn more or to schedule your free consultation, click the image below.