For many men, thinning hair can cause a drop in self-confidence. When hair loss is first noticed, some men may instantly want to cover it up with a baseball cap, but then the worry really sets in. Will wearing a hat cause hair loss to accelerate? Was headwear the cause of the problem in the first place?
Generally, hats don't cause hair loss
In general, daily hat wearing won't cause balding. If a hat is comfortable and fits loosely on the head, chances are it won't cause any damage to the follicles or underlying skin. That said, frequently wearing a hat that's too tight could cause irritation, especially for those with male-pattern baldness.
Livestrong noted that very tight hats can cut off circulation and pull on hairs that have already been weakened. A looser hat is better for your personal comfort and the health of your hair follicles.
Another factor of note is hat cleanliness. A dirty hat could cause irritated skin to become infected, which, if left untreated could lead to temporary hair loss. Hand washing with mild soap is the best option for baseball caps and beanies, according to the men's style blog, The Art of Manliness.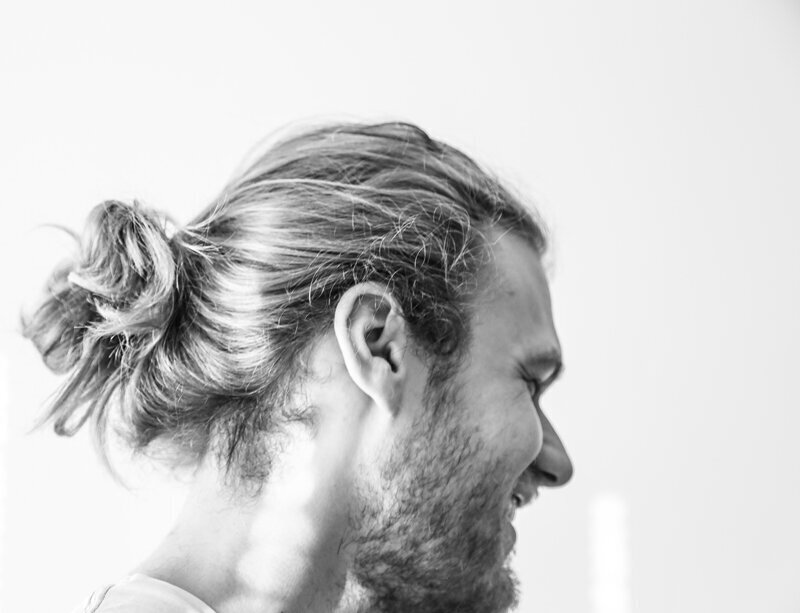 Tight hairstyles could cause bald spots.
Other causes of hair loss
The top causes of hair loss include genetics, medical conditions and medication side effects. According to the Mayo Clinic, hereditary male-pattern baldness is the leading cause of hair loss. Genetics affect when hair loss begins and the extent of the thinning. Other causes of thinning hair or baldness include scalp infections, scars, alopecia, and severe emotional and physical shock.
Tight hairstyles such as ponytails, cornrows and top knots, commonly known as man buns, can cause traction alopecia, reported ABC News.
Hair restoration can improve thinning hair
Whether hair loss was caused by a hereditary condition, an infection or scarring, hair restoration procedures, such as a hair transplant, can help men regain their former locks. For male-pattern baldness, a surgeon can harvest hair from the back of the head for transplant in thinning areas. Once the area is fully healed, patients can even return to wearing hats – though with a fuller head of hair, who would want to?
Dr. Marotta is a dual board certified facial plastic surgeon. He is committed to delivering the best experience possible to his clients. Schedule a consultation today to see how Dr. Marotta and his team can help you decide if a hair transplant is right for you.