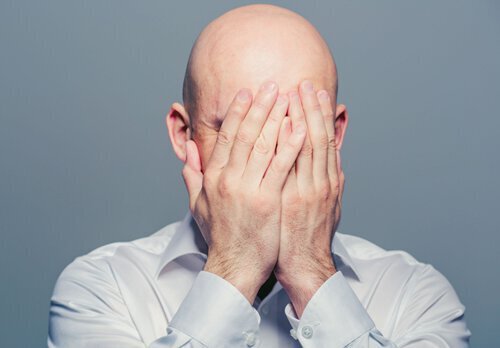 4 frequently asked hair loss questions answered
There is no secret cure for hair loss, but there are options for treating the issue – and there's no secret about it.
Read on for answers to the four most-asked hair loss questions:
1. What causes hair loss?
Generally, hair loss is caused by genetic factors. Unfortunately, the process is somewhat random. Men with bald fathers may never experience the problem, while men with shaggy-haired family members can still experience baldness.
Age also plays a role. While many men don't experience hair loss until later in life, some men start shedding hair in their early 20s.
But male pattern baldness isn't the only cause of hair loss. To learn more, check out our in-depth article.
2. How can you make thin hair look thicker?
By age 35, two-thirds of men will experience some level of hair loss, reported the American Hair Loss Association.
If you've recently noticed your hair beginning to thin, you may already have started looking into options for thickening the appearance of your hair. Hydrating your hair with conditioner is one easy way to make your hair look fuller. But stay away from heavy conditioners that may weigh your hair down and make it appear flatter.
You may also consider adding a small amount of mousse to your hair after washing. Mousse will make thinning hair look thicker by adding volume.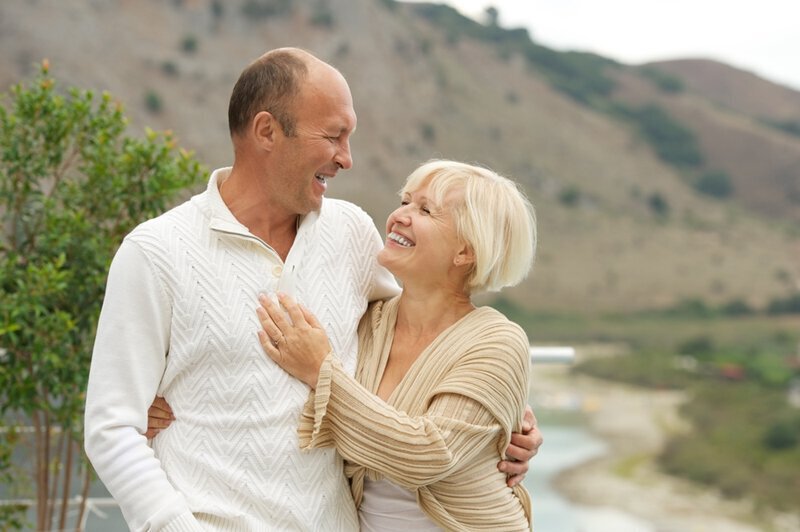 After age 35, two-thirds of men will experience some level of hair loss.
3. Is Follicular Unit Extraction (FUE) safe?
Yes. FUE transplants have been in common practice for decades, and the procedure has only improved over time. Dr. Marotta performs many FUE transplant procedures every month and keeps up to date with the latest technology and research.
4. When is it time to consider a hair transplant?
Whenever you're ready. Some men may want to get a jumpstart by looking into hair restoration options as soon as they notice their hair thinning. Other men need to consider the choices and may wait to see if the bald look suits them.
If you're on the fence about hair restoration treatment, the best thing to do is to speak with a professional. Schedule a consultation today to see how Dr. Marotta and his team can help you decide if an FUE hair transplant is right for you. Dr. Marotta is a dual board-certified facial plastic surgeon. He is committed to delivering the best experience possible to his clients.