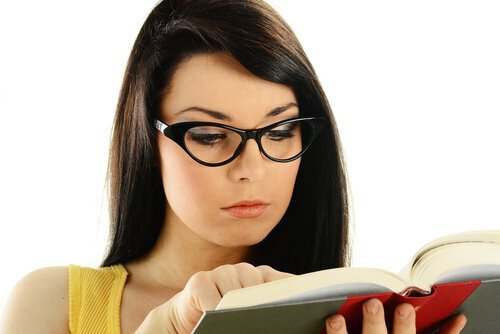 3 ways to revive your thinning hair
There are many reasons why your hair starts to fall out. One of the most common is due to genetics, though that is certainly not the case for everyone. Whatever the problem might be, you will want to combat the results any way that you possibly can.
There are a number of ways you can add volume to your hair, most of which you can do without having to visit a hair salon. As long as you follow a few simple guidelines, you can help your thinning hair to look as full and beautiful as possible.
Here are a some tips to help you out:
Be gentle: The best thing you can do for your hair is be very cautious while you are washing and drying it. If you use too much pressure, you could risk causing further damage to your hair and any volume that you have will be lost.
Clean your hair regularly: One of the best ways to revive your hair and add some much-needed volume is to wash it out in great detail every day. The buildup of debris from the outside world can harm the growth of hair follicles, which will not be good for the overall look of your locks.
Use the right products: All you need to do is replace any heavy gels or creams for something lighter, like a spray or mousse. This will allow you to add volume to your hair without stifling growth of the follicles.
If you are interested in professional hair replacement surgery, be sure to schedule an appointment today with Marotta Hair Restoration! Take a look at the rest of our website to learn more about all of the different high-quality hair restoration treatments that we offer.