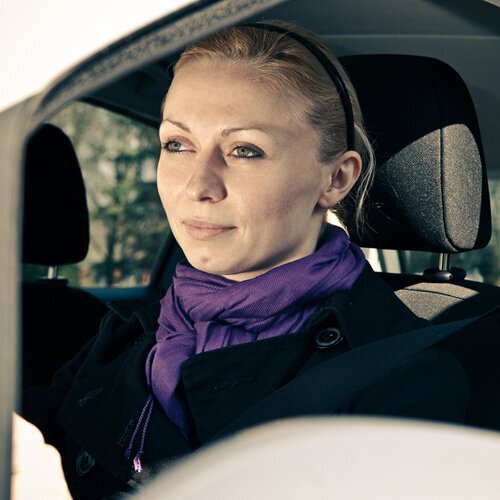 3 things to know before having your thin hair styled
People lose their hair for a variety of reasons, whether it is due to genetics or not caring for their locks properly early on in life. If you are currently experiencing thinning hair, you will need to adapt certain aspects of your life to make sure that you can keep your follicles as protected as possible.
This is especially true when you go to have your hair styled, as there are certain guidelines you should follow in order to get the best possible look without any major damage being done to your hair. Before your next appointment, be sure to learn a few tricks!
Here are some tips that will help you out:
Avoid layers in the back: This will take away from the hair that you have to work with, and will just end up drawing attention to the thinner hair up front. You want your locks to be styled the same way all over your head.
Don't style with heat: The next time you walk into a salon or style your hair at home, you should use as little heat as possible. This can cause major damage to the already weak follicles, so rely on other ways to dry your hair instead.
Move your part: If you have always parted your hair to one side, it will make your locks look flatter than they really are. If you want to add some volume and life to your hair, try switching up the part and having it rest on the opposite side of your head.
If you are interested in hair replacement surgery, be sure to schedule an appointment with Marotta Hair Restoration today! Check out the rest of our website to learn more about all of the different high-quality hair restoration treatments that we offer.