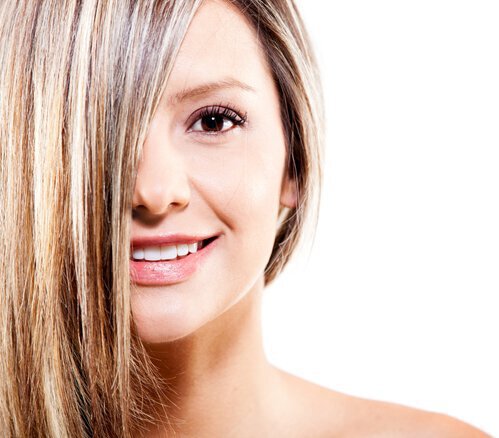 3 tips for choosing the right shampoo for your hair type
Hair loss is a relatively common problem among men and women these days, which means it is so important for you to do everything you can to protect your locks. Even if you don't think you are at risk for hair loss, keeping your follicles in excellent shape is a good preventative measure anyway.
How strong and healthy your hair is all starts with the shampoo that you use. There are many different kinds of shampoo out there, with some specially created for different issues that can arise with a person's hair. Choosing the right one for your needs and specific hair type is essential.
Here are a few guidelines to help you out:
Dry hair: Hair that is dry and damaged needs to be nourished as often as possible to keep it from falling out. To help with this, use shampoo that contains mild ingredients, such as sodium laureth sulfate, that won't take a negative toll on your follicles.
Oily hair: Herbal shampoo is a great remedy for hair that is excessively oily. You also want to be sure to wash and shampoo your hair every day, as this will help prevent a buildup of oil in your scalp, which can otherwise prevent healthy hair growth.
Thin hair: Shampoo that contains keratin will do the trick for the best possible results in nourishing your roots and follicles. Medicated shampoo is also effective in strengthening thinning hair.
If you are experiencing hair loss and are interested in hair replacement surgery, be sure to schedule an appointment with Marotta Hair Restoration today! Take a look at the rest of our website to learn more about all of the different hair restoration treatments that we offer.