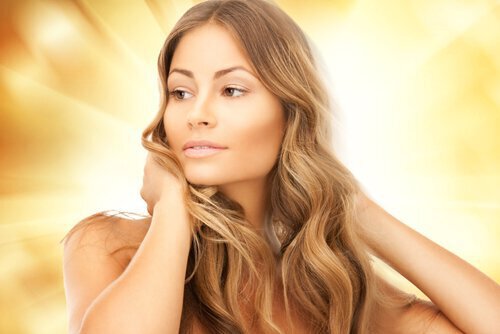 3 ways to achieve healthier hair
It's always important to keep your hair health, no matter what shape it may be in, but especially so if it's thinning. Trying to reverse the damage caused by thinning hair and stop more follicles from falling out is not an easily beaten challenge.
One of the most important things you can do is develop a beauty routine that  also doubles as health regimen for your hair, and stick to it every day. As long as you make the effort to care for your hair as much as possible, you may be able to slow down the progress of falling follicles and keep your locks healthy and strong.
Here are some tips to help you out:
Break bad habits: How you treat your body will have a direct impact on the health and strength of your hair. By cutting out unhealthy practices like smoking, reducing stress and eating better food, you will see substantial improvement in your hair.
Get it cut regularly: Allowing a stylist to cut away the dead follicles and hairs and allow the healthier pieces to grow out is one of the easiest but effective solutions in maintaining a lustrous head of hair.
Use your blow dryer correctly: When drying your hair each day, make sure to have it set to "warm" instead of "hot." Also keep it at least six inches away from your head and point the airflow down to minimize any potential damage to your follicles.
If you are interested in professional hair replacement surgery, be sure to schedule an appointment today with Marotta Hair Restoration! Check out the rest of our website to learn more about all of the different high-quality hair restoration treatments that we offer.