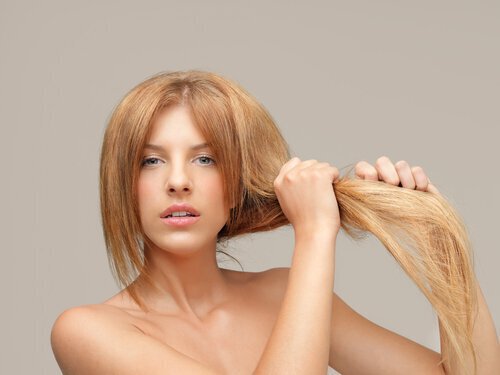 3 ways to deal with dry hair at home
Dry and brittle hair can be difficult to deal with, although not impossible. Split ends that are dry are especially common, as the scalp is the only source of moisture for hair and can quite easily become damaged, no matter how well you think you are taking care of it. If you want to avoid dry hair, you need to take the right steps:
Deep condition your scalp: The health of your scalp is so important for the health of your hair. Massage your head with a deep conditioner whenever you wash your hair, so it can produce the oils necessary to keep the locks moist.
Shampoo less often: Shampooing your hair too often will cause your hair to dry out. In order to keep your follicles in the best shape possible, cut back to washing with shampoo only once every few days. When you visit the hair salon, be sure to have your hair washed only if it is absolutely necessary.
Tweak your diet: A diet that is rich in vitamins A and C will help your scalp to produce natural oils that moisturize your hair. Salmon, which is loaded with omega-3 fatty acids, would be a great hair-healthy addition to your diet. Eating the rights foods can have a major impact on your hair's overall health.
If you are interested in professional hair replacement surgery, be sure to schedule an appointment with Marotta Hair Restoration today! Check out the rest of our website to learn more about all of the different high-quality hair restoration treatments that we offer.