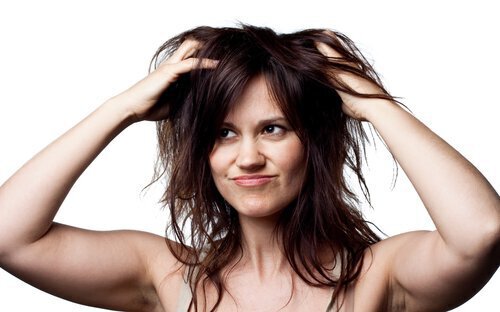 3 ways to treat dandruff and prevent hair loss
Dandruff is something that many people have to deal with from time to time, no matter how well their hair is cleaned and cared for. It is no big deal in most cases, but it can become problematic if you already have thinning follicles.
If dandruff is left untreated, it can become so itchy and inflamed that it will cause further hair loss. While this is temporary in most cases, it is not something you want to risk if the damage to your follicles is already pronounced.
Here are a few tips to help you deal with dandruff:
Buy special shampoo: There are all kinds of organic shampoos out there made specifically for those who have dandruff, so invest in one of these instead of what you normally buy. Shampoo made specifically to treat dandruff will help to ease the dryness and itchiness of the scalp.
Dry with a separate towel: When drying your hair, use a towel that is designated only for your hair and not the rest of your body. This will stop any bacteria or oils from the rest of your body from being transferred to your head.
Use natural hair styling products: You don't want to overwhelm your delicate follicles or scalp with too many hair styling products. Keeping these things to a minimum while your scalp recovers from its dandruff will help the problem go away faster. When you do use products, keep them natural, such as Tree Tea oil.
If you are interested in professional hair replacement surgery, be sure to schedule an appointment with Marotta Hair Restoration as soon as possible! Take a look at the rest of our website to learn more about the high-quality hair restoration treatments that we offer.