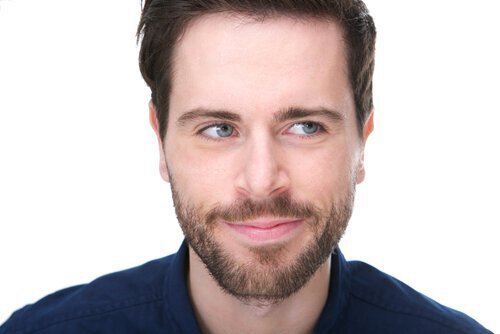 What can young men do to prevent hair loss?
According to various studies, around 70 percent of men will experience some degree of hair loss throughout their lives. There are a range of factors that can cause this thinning, but the most common factor is genetics.
Hair loss can strike at any age, but many men tend to notice it while they are young. There are, however, different ways you can work to ensure that your follicles stay as healthy as possible and don't jump ship.
Here are a few tips to help you combat hair loss early on in life:
Consult with a professional: The best thing you can do when you notice your hair starting to fall out is begin aggressive professional treatments. There is no point in waiting for more of your locks to fall off, so schedule an appointment with a doctor as soon as possible.
Treat deficiencies with supplements: By taking hair nutrient supplements with amino acids and minerals, you will be able to get to the root of the problem and repair the follicles themselves. Healthy follicles means strong strands of hair.
Use the right products: A healthy scalp is crucial for hair that is thick and healthy. When shopping for new shampoo, be sure to pick one with anti-dandruff properties, as this will help renew your follicles' ability to grow out. Leave it in for five to 10 minutes for maximum benefits.
If you have started to lose your hair and want to reverse the process, be sure to schedule a hair replacement surgery with Marotta Hair Restoration today! Take a look at the rest of our website to learn more about all of the different high-quality hair restoration treatments that we offer to our clients.