When people suffering from baldness are researching hair restoration treatments, one thing they often want to know is how common these treatments really are. They're often surprised to learn just how many people are receiving such treatments in this day and age. As hair restoration technology continues to develop, these procedures are becoming more common, and yielding a growing number of people who are thrilled about their new, natural hair. 
A 2015 study from the International Hair Restoration Society shows that more people are getting hair replacement surgery than ever before. Researchers surveyed patients from 274 hair restoration specialists all over the world. They found some interesting results on the state of hair replacement: 
84 percent of hair restoration patients are men.
Hair transplant patients are commonly in their 30s or 40s.
The scalp is the most common area for hair restoration, in both men and women (89 percent). 
This study included people who have undergone surgical procedures like FUE as well as non surgical procedures like laser hair therapy. 
Approximately 35 million American men suffer from male pattern baldness. 
Between 2006 and 2014, the number of patients undergoing hair restoration treatments rose 76 percent.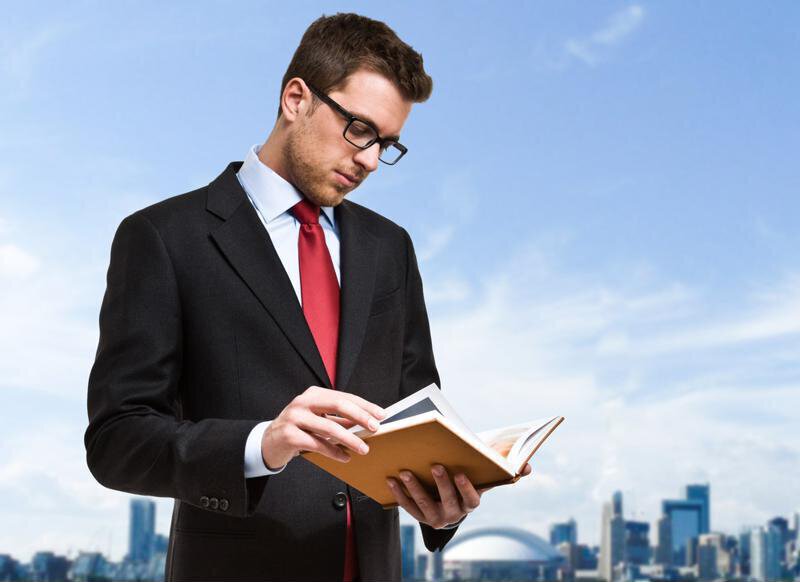 More people than ever before are undergoing hair replacement treatments with fantastic results.
It's no surprise that hair restoration treatments are on the rise. Modern procedures such as FUE return a patient's natural hair. This surgery leaves no visible scarring, and the recovery period is much shorter than less advanced treatments. Now is the best time to enjoy a more full life with your own natural hair. 
If you'd like to learn more about medical treatments for hair loss, schedule an appointment with Marotta Hair Restoration today! Dr. Marotta is a dual-board certified facial plastic surgeon with expertise in hair replacement surgery. Visit our website to learn more about FUE and all of the other treatment options we offer to our clients.