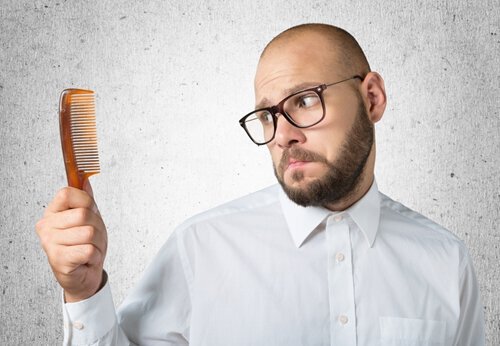 Baldness potential bothersome for many millennials
At more than 83 million strong – accounting for over 25 percent of the nation – millennials are the most numerous generation on the planet, outnumbering the previously largest group in baby boomers, according to government data. This means that what concerns 18- to 35-year-olds is fairly reflective of American society as a whole.
And what a substantial number of millennials can't seem to get out of their minds is losing what's atop their heads.
Of course, receding hairlines are nothing new. Some of the sharpest, wittiest minds in the world were bald. But to fix what was missing, people have historically resorted to wigs and toupees. Fast forward to today, and millennials are looking for something longer lasting, noted Candace Thornton-Spann, a California-based dermatologist.
"In this generation, there is no taboo," Spann explained, according to local ABC affiliate KFSN-TV. "There is only the drive to seek answers, and I think that's probably what's driving the increase in numbers that we're seeing.
Millennials getting older
Dr. Spann noted how an increasing number of clients walking through her doors are millennials. By definition born between 1982 and 2000 – according to the U.S. Census Bureau – 18- to 35-year-olds were once the very youngest generation. However, a substantial number of millennials are now into their thirties and approaching their mid-thirties, typically a time when hairlines recede in earnest and bald patches take shape.
Of course, hair loss doesn't only affect men, but women as well – including those who are still relatively young. Thirty-two-year-old Diana Damian first saw signs of thinning shortly following her pregnancy. As someone who already battles anxiety, her stress levels went through the roof once she noticed significant signs of hair loss.
"I suffer from anxiety, from depression, and especially when you notice that you're losing so much hair, the stress only gets worse," Damian told the news network.
Eager to ease her emotional fatigue, Damian sought out hair replacement therapy and was overjoyed by the results.
"I'm so much happier now," Damian confirmed. "I'm always just flippin' my hair."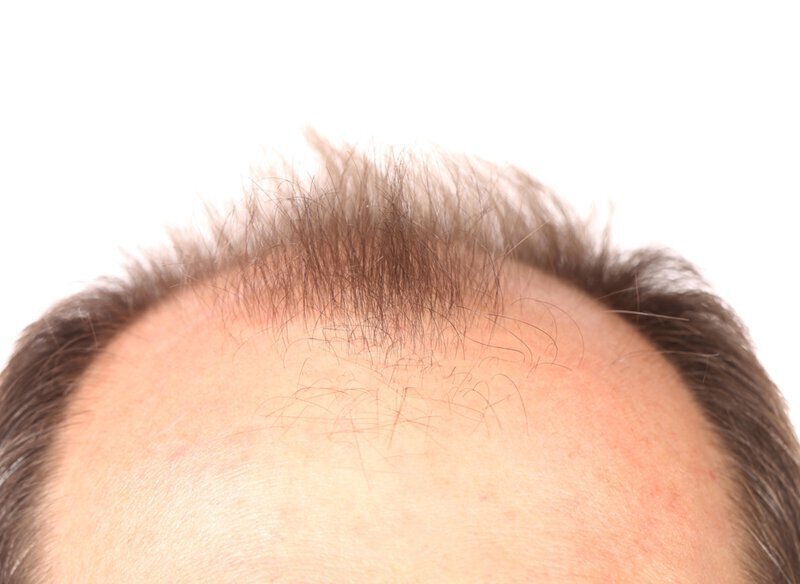 With millennials getting older, many say they're bothered by hair loss that's resulted.
Hair loss affects everyone in all walks of life
Whether you're a baby boomer, Generation X'er or millennial, hair loss is no respecter of persons; it can affect anyone, especially those of us who have a history of it in our family. Let the experts at Marotta Hair Restoration get you feeling great about your physical appearance again.
James Marotta, MD FACS, is dual board certified, both by the American Board of Facial Plastic and Reconstructive Surgery, as well as the American Board of head and Neck Surgery. Dr. Marotta draws from a tremendous amount of hands-on experience in helping men and women feel more confident about their appearance and is an associate member of the International Society of Hair Restoration Surgery.
To schedule an appointment or for more information, contact us today and receive a free consultation.