After a hair restoration procedure such as an FUE or beard transplant, you may find that you're out of practice when it comes to styling. A simple, clean look with a little wax or gel can make a big difference in your appearance.
Here are three beard styles to try after a transplant as well as hairstyles to match:
1. The Balbo
The balbo beard is like the traditional goatee's suave brother. You've probably seen celebrities like Robert Downey Jr. sporting this light yet masculine style on the red carpet.
How to style: According to the blog Men's Stylists, to achieve the Balbo, grow out your beard and moustache until it is thick and full. Next, shape the mustache into a symmetrical strip above the upper lip, keeping it away from the base of your nose. Then, shave the beard down to a goatee with lines coming up to almost touch the mustache.
Pair with: Mid-length hair, swept back at the hairline and held in place with light wax.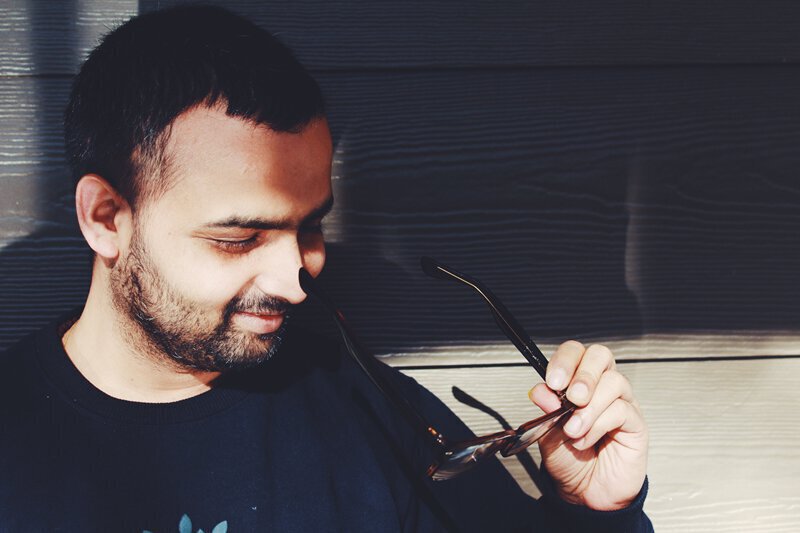 A little styling can completely transform your appearance.
2. The Anchor
This mustache and goatee combination recommended by fashion blog Male Standard is a youthful look with just the right amount of flair. It looks equally good in a coffee shop or on the club dance floor.
How to style: Despite its stylish appearance, the Anchor is quite easy to achieve. All you need to do is trim your mustache and use a light amount of beard wax to shape and curl the ends upward. Be wary of curling too much, or you might look cartoonish. You can always add more wax if necessary. Then, shave the sides of the beard down until you're left with a soul patch and goatee combination.
Pair with: Short hair styles, such as a No. 3 clipper cut or shorter.
3. The Lumberjack
You might recognize this clean, full look as a more refined version of Paul Bunyan's grizzled facial hair.
How to style: Grow out your beard for one to four weeks. Use a razor to create a clean neck line and remove any straggling hairs that might distract from the look. Then, carefully trim the beard down until it's a comfortable length. Don't worry too much about creating defining lines elsewhere. This a look that you can wake up with and hit the road.
Pair with: This rugged yet defined look goes with just about any hairstyle. Remember guys, a little product in your hair goes a long way.
Schedule a consultation today to see how Dr. Marotta and his team can help you decide if hair restoration is right for you. Dr. Marotta is a dual board certified facial plastic surgeon. He is committed to delivering the best experience possible to his clients.