Pack up your sunscreen and pull out the scarves, because summer is over and autumn is here at last. Men with thinning hair often look forward to this time of year, because a knit cap can easily hide a bald spot. But once you've had your hair restored, you'll likely want to try out one of these awesome men's hairstyles instead.
Crop and fringe
This hipster-style cut is popular with younger men, and is ideally suited to those who have recently received a hair transplant. While the sides and back are kept short, the hair on the top of the head is combed forward and chopped into a rugged fringe. It looks great and can cover a receding hairline.
Crew cut
The traditional crew cut is a standard for a reason. It's manly, easy to maintain and always looks great. The style has military origins, and therefore is perfect for those months when you can't leave home without a warm hat. Headgear won't mess up this look, so you can easily move between your commute and work without missing beat – or needing to check your hair as soon as you step inside!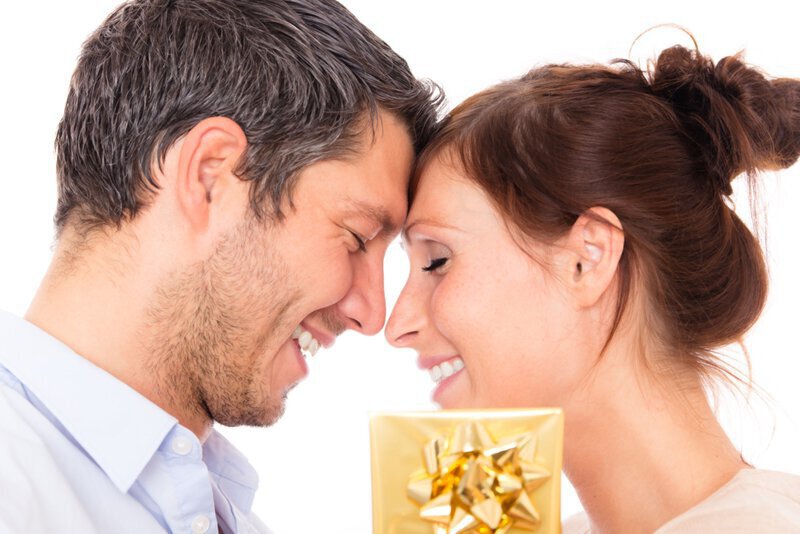 A classic crew cut never goes out of style.
Low fade and side part
This cut is very metropolitan and looks great with a beard or goatee. The back and sides of the head are faded so that the base of the neck and the area above the ears are nearly bare. The hair at the temples is left at medium length with the hair at the top a little longer to allow for a clean side part. The style is easy to maintain on your own, and a monthly visit to the barber's shop will keep you looking fresh.
Princeton clip
Named after the Ivy League school, the Princeton clip is a modified version of the crew cut. The hair on the sides of the head is kept short, and the top is left a little longer, making it easier to style with product. While the traditional crew cut is very masculine and utilitarian, the Princeton clip appears slightly more youthful. Adding a little mousse will create bulk and help the hair appear thicker and fuller.
Dr. Marotta is a dual board certified facial plastic surgeon. He is committed to delivering the best experience possible to his clients. Schedule a consultation today to see how Dr. Marotta and his team can help you decide which hair restoration option is right for you.