Hair loss is a common issue for men in their 30s, but some may start to see the early warning signs in their mid-20s or even late teens. According to the American Hair Loss Association, approximately two-thirds of American men will experience some level of hair loss by age 35.
If you've noticed some thinning of your hair in your 20s, it's important not to panic. Male pattern baldness is a normal occurrence that doesn't indicate any other health problems. That said, the first step to dealing with your hair loss in your 20s is to identify the cause.
How to identify the cause of hair loss
There are a number of reasons a man might experience hair loss in his 20s that are not related to androgenetic alopecia – the formal name for male pattern baldness. The American Academy of Dermatology reported that the following may also cause hair shedding:
Rapid weight loss.
Stress.
Extreme illness.
Bodily trauma such as surgery.
Tight hairstyles.
It's also important to remember that the average person sheds between 50 and 100 hairs each day. So those strands you find in the shower drain may not indicate anything out of the normal.
The best way to identify what's causing your hair loss is to speak with a dermatologist or a certified plastic surgeon who specializes in hair loss and hair restoration.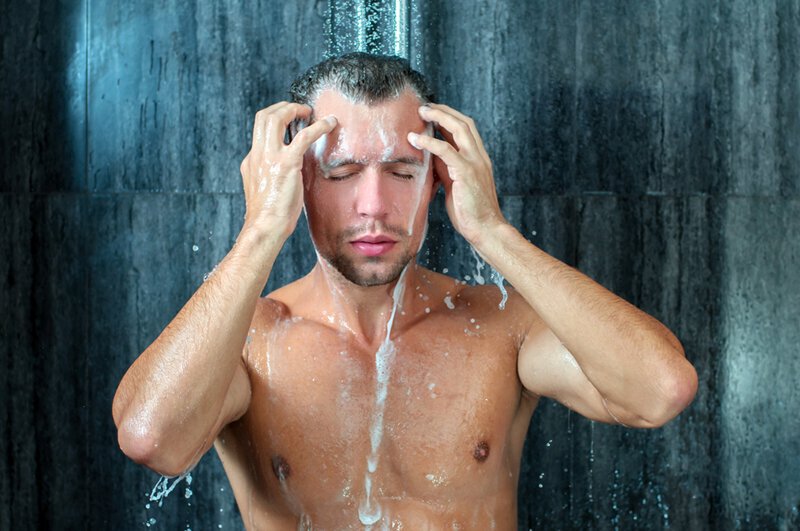 The hair in your shower drain could be a result of normal shedding.
Determining the best option for treatment
Some men prefer the bald look or simply don't mind the loss of their hair. However, it's completely normal to want to find a solution to this problem – and that's where a plastic surgeon can help you.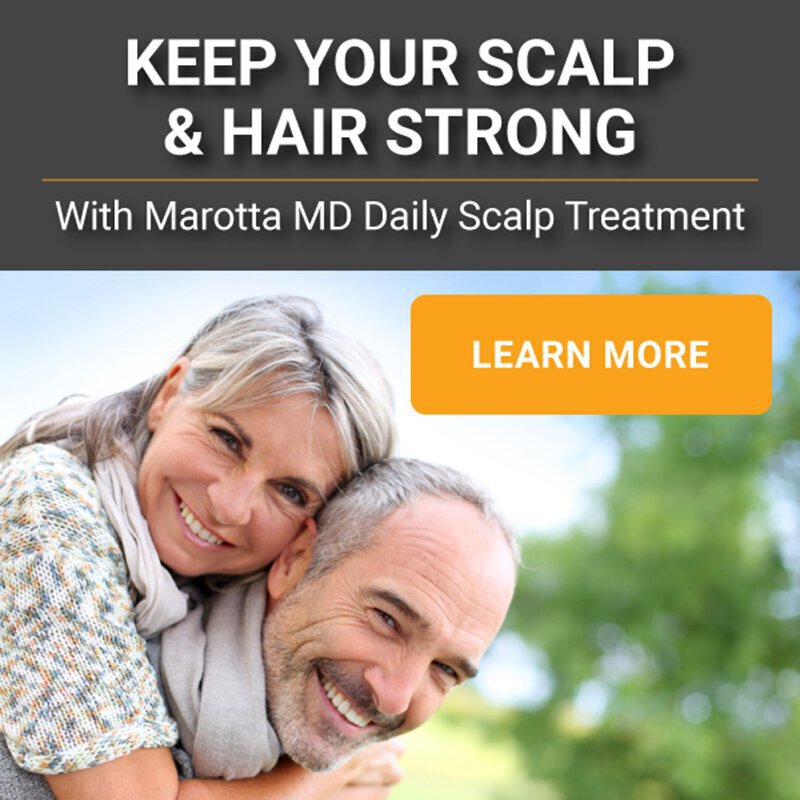 If you're in your 20s and have just started to notice your hair loss, a doctor may recommend waiting until the hair loss has progressed before attempting to restore the hair. If you go in for treatment too early, the hair loss may progress further, leaving you with an unnatural appearance.
But there are still other options! For instance, the Marotta MD Daily Scalp Treatment can help control your hair loss by reducing oil secretions, taming dandruff and fighting against the aging process. Likewise, the HairMax LaserComb is another great option for busy professionals who don't have the time to visit the salon for expensive hair loss treatments.
Dr. Marotta is a dual board certified facial plastic surgeon. He is committed to delivering the best experience possible to his clients. Schedule a consultation today to see how Dr. Marotta and his team can help you decide which hair restoration option is right for you.